Project Management and Business Optimization | Sales | Call Center and Verification Services | Data Services
Multifamily Media Management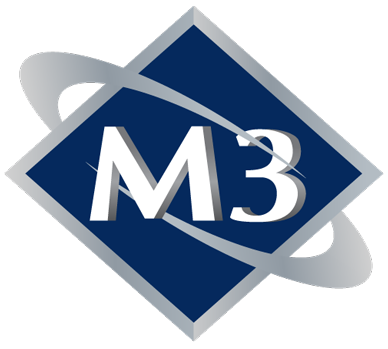 Agile
We tailor our Business Optimization Services to your business needs.
At M3, we listen to our clients. We understand their business needs and the constant changes in their respective industries. In fact, the professionals of M3 are steeped in the industry – well-versed with hands-on experience in the latest trends, technologies, regulations and other factors that influence our clients' business and success in the marketplace.
At M3 we are positioned to be your in-house cable and broadband experts, working closely with your team to help you satisfy your customers. Ask us about our broad suite of services for residential and commercial operators, including:
Project Management and Business Optimization
Customer Experience Optimization
Digital Transition
New Product Launches
Process Optimization
Revenue Share Audits
Revenue Share Optimization
Strategic Planning
Cross Vertical Billing Cleanup
Sales
Easement Negotiations
New and Renewal
Win Backs
Call Center and Verification Services
Address Validation
American Based Bilingual Call Center
(Inbound & Outbound)
Billing Cleanup
Bulk Call Support
Contract Review
Customer Relation Surveys
Order Entry Support
Rate Adjustment Notifications
Regulatory Requirement Notifications
Data Services
Contract Repository
CRM System
(Creation & Updating)
Data Analytics and Insight
Digital Imaging
Scanning
Salesforce Cleanup
Your business has unique needs.
See the difference a personalized and professional solution can mean to your organization.